Heavy Goods Vehicles – EETS Services
Use the toll solution that suits your needs, whether you drive locally or Europe-wide. With the interoperable solution, you have one contract, one on-board unit and one billing partner for all European countries. Tolling has never been so easy!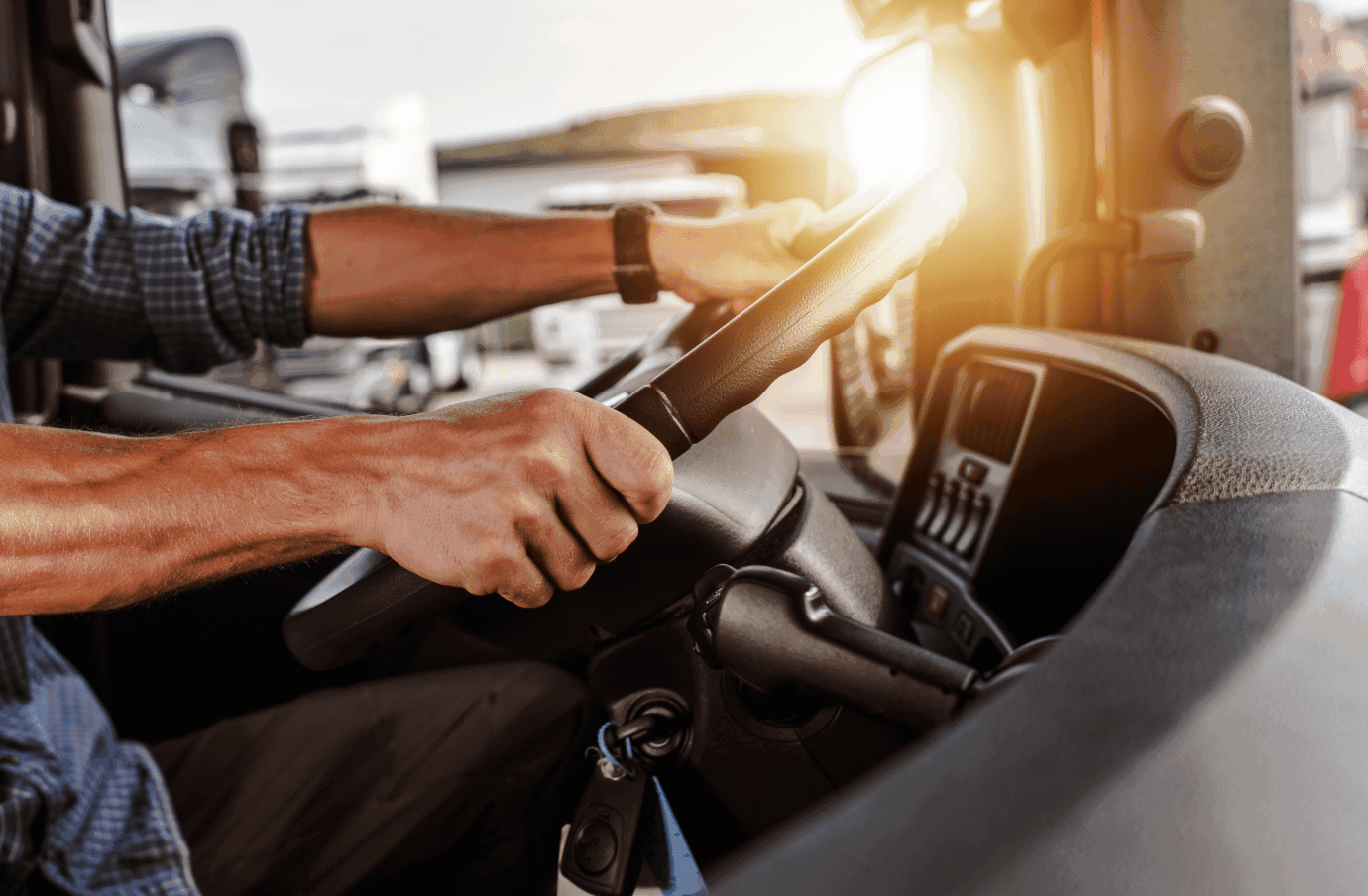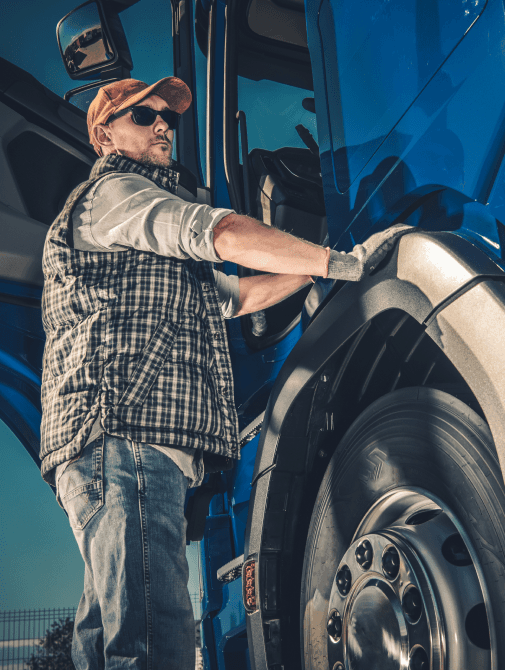 EETS-Provider since 2018
EETS stands for European Electronic Toll Service and enables road users to pay tolls throughout the EU only with one subscription contract. In this way, given technology provides interoperability of electronic road toll systems across the entire EU road network. 
Our goal is to connect the whole of Europe with just one device and our EETS platform. To achieve this, Tolltickets manages all contracts with the European toll chargers and governmental agencies and provides a comprehensive service package to you or your customers. 
Business without borders
Tolltickets service has been launched in Austria, Belgium, Bulgaria, Germany, Hungary, Portugal, Scandinavia, Spain, Switzerland, as well as several tunnels and bridges. France, Poland and Switzerland will follow soon. 
          already established
          coming soon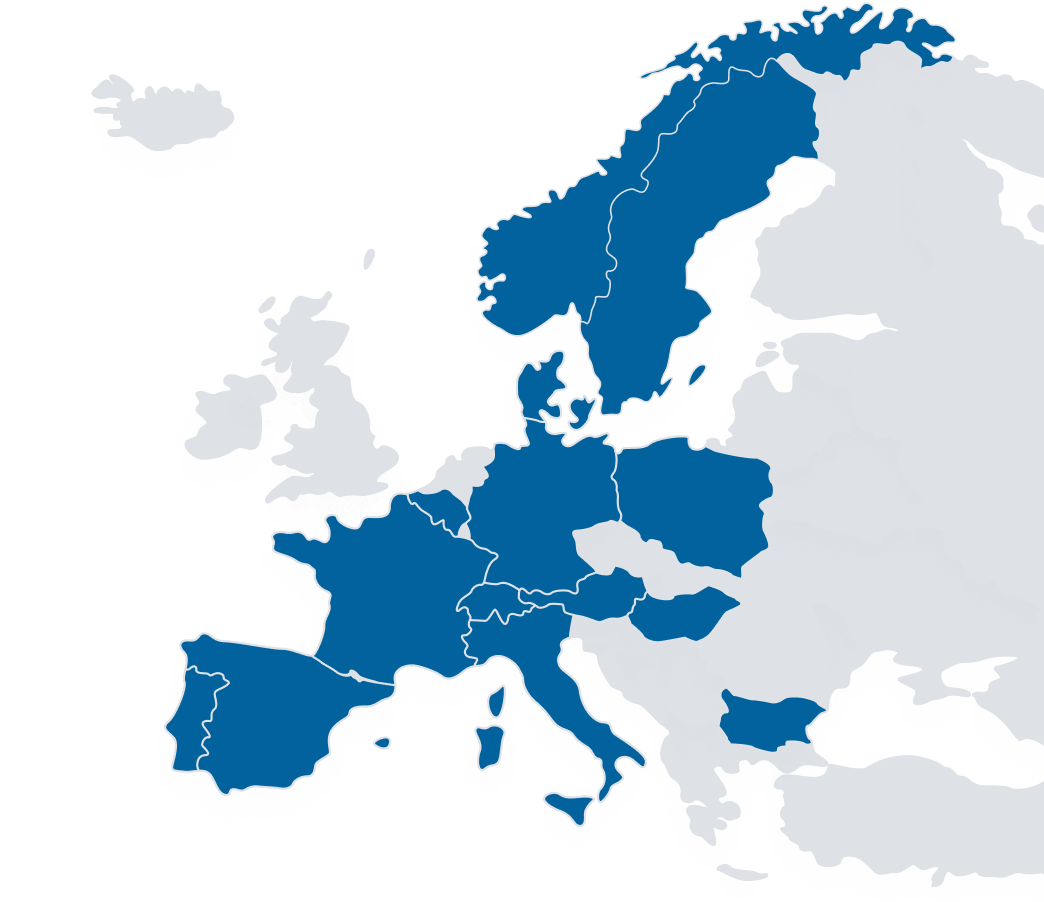 Our products
Our EETS-Toll Device
Enjoy your Toll Device!
One Toll Device unlocks dozens of tolls, streamlines the payments, and gives drivers a new smooth experience for tolling. 
Brings to business
Highest accuracy and reliability in toll collection
Cross-border interoperability and EETS add-on services
Compliant with all the tolling technologies standardized in Europe, GNSS and DSRC including 4G technology
Flexible configuration of vehicle- and country-specific information directly on the OBU (e.g. No of axles, weight, trailers)

Versatile and intuitive driver interaction: menu guided configuration and contextual audio/visual indications
Multi-language support
Automatic software updates and activation of toll domains "over the air".
Easy self-installation and flexible power supply options
Connect us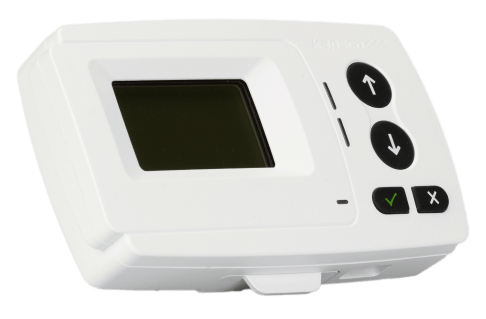 Our local solutions
Easy-to-use, reliable, affordable
If you are driving exclusively in France, Italy, Spain, Portugal and Scandinavia, our regional toll device is the perfect solution for your fleet.
This is a simple and robust device without the need to charge, as well as no LED or screen. Hang your OBU on your windshield and just drive! 
Activate only the country you need!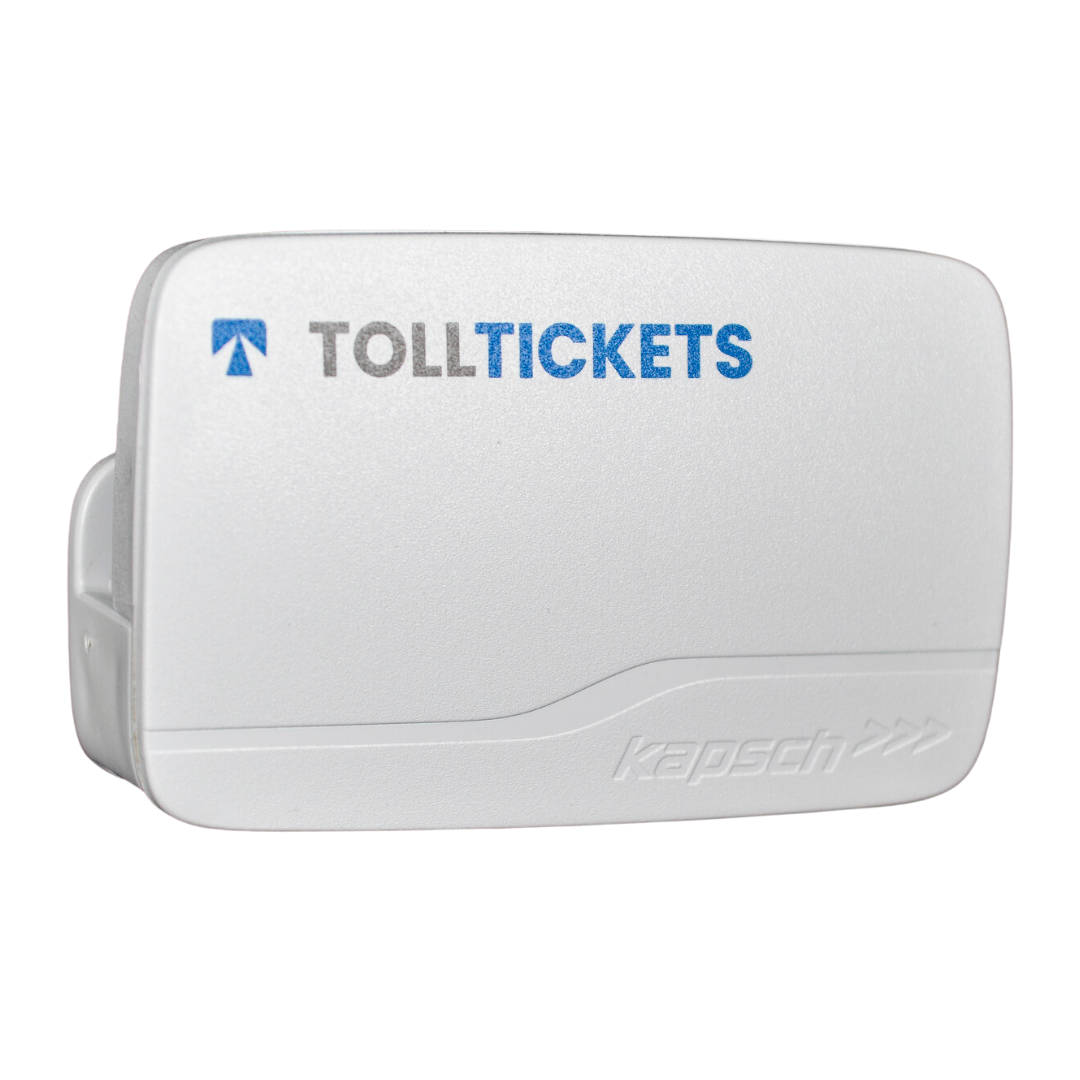 Figures on tolltickets activities
For more than 15 years, we have been developing tolling services to cover the needs of our partners.
Tolltickets serves 15 countries
More than 100,000 Vehicles already equipped
Hundreds of millions € toll already collected
Contact our team
Let us find the best solution for you and your business.